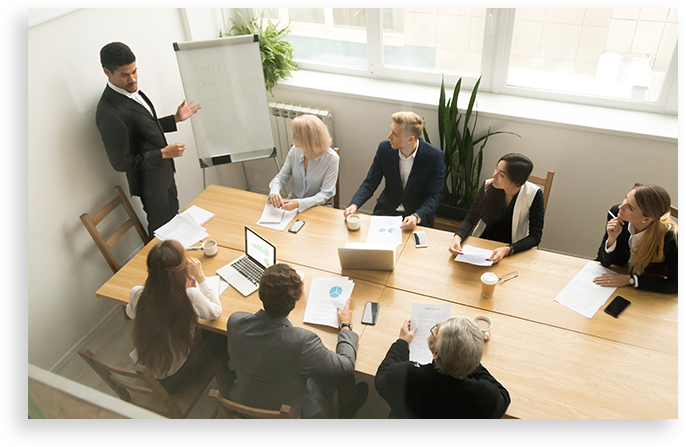 We at Fulcrum-Push believe that people are a core of every organization. We are an organization which is focused on people and help them bring out the best in themselves. Even with technology advancements and capital investments, if your organization doesn`t have the best of people at their opportune place, nothing can set you apart from competitors. Also, the organizations with a thriving workforce culture tend to grow significantly faster than peers hence we help you create an environment where individuals endeavor to do their best. Our involvement with your organization is not just limited to attract the best talent but to help retain, develop and grow them to their best ability.

WHY FULCRUMPUSH? The team of Fulcrum-Push has experience in working with Global organizations, Indian organizations, semi-government organizations, organizations, covering almost all sectors which include travel & leisure, retail, manufacturing, banking, automobile, call centers, technologies etc. We know that one needs to develop not only intellectual level but also gain the emotional intelligence and will help you to guide your organization in its progress by motivating, creating and transforming your greatest assets- your people.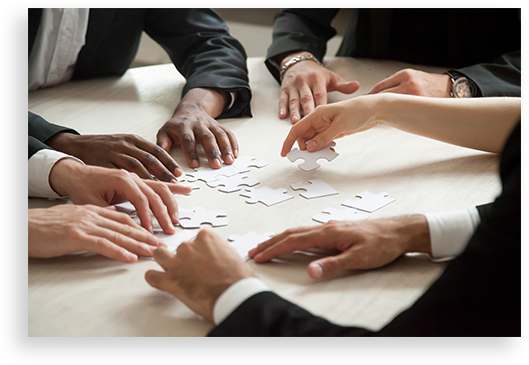 We at Fulcrum-Push believe very strongly that everyone wants to enjoy what they do, and it is the organization`s responsibility to provide the skill-set and create an environment for all to perform their best. We are committed in providing the people`s solutions in order to help you fulfill that responsibility. We also believe that one size doesn`t fit all, hence we deliver bespoke solutions for your organization. The reason why organizations continually choose Fulcrum-Push is that we provide solutions that are well structured and well researched and help drive results. Fulcrum-Push's biggest advantage is that we don`t work with only participants but with an organization.